SKILLSET® For Schools
Skillset Coaching @ School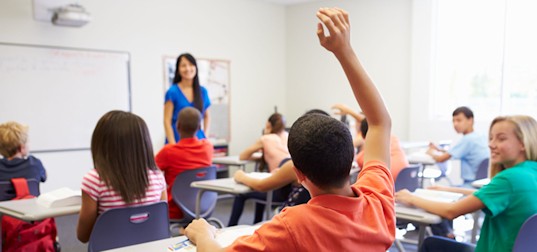 Skillset® professional development coaching programs will equip teachers with essential coaching skills to empower them to inspire students; engage with parents positively; and build strong, dynamic, cohesive interpersonal relationships.
The Skillset® INTEGRATIVE TEACHER workshops and training programs are designed to equip today's teacher with world class professional and communication skills:
Improve educator's resilience
Develop professional coaching skills for teachers
Bring school teams together
Increase emotional intelligence

The SENIOR MANAGER Skillset teaches SMT's how to use COACHING in their management approach:
Create an inspired vision for your department!

Establish dynamic strategies to meet your objectives!

Manage time and get organised!

Galvanise a cohesive team!

Delegate and upskill your teachers!

Be a school that has:
Informed, proactive parents

Supported and inspired learners

Confident and well-equipped teachers

Resilient and responsive school principals

Dynamic and effective school management teams

SOUND LIKE A PIPE DREAM?
Skillset ® provides the tools to turn that dream into a reality!

"The coaching program for teachers not only assisted me in pulling my team together, it also assisted my staff in understanding themselves in their personal and professional worlds"
C. Viljoen - HOD